CALLING ALL NEW LOCAL GROUPS  – HIGH IMPACT SIGNS
Our Stockport Rebels have designed and printed new up-to-date topical signs. We've chosen bright yellow for higher visibility and as a perfect theme colour for the general protest movement (SiTP / French Yellow Vests).
We are happy for anyone to order a set if they wish – direct from a great value printer that we use (we don't take a cut because we are all good guys 🤣😂).
For economy they print in a preset mixed batch of 8.  PRICE: for one set is £88 single side or £114 double sided (2 ft squared) which we find more versatile if used on marches. Price includes UK delivery and 10 white stickers (to manually update the horrendous Yellow Card Jab Death Count each week).
RECOMMENDED PRINTER
If you're interested please just contact Terry directly – don't involve or tell us but we'd appreciate some great pictures once they are out doing their job on the roundabouts!  
Contact: trioscreenprint@btconnect.com             
Terry: 07779 618381 / 0161 628 6288
Good luck and thanks for sharing our passion for freedom!
Do you want to produce your own signs?  Contact Our Brilliant Sign Designer Who Can Help:
Call Al Price the brand transformer
He will produce the graphics for you and you can forward them on to Terry at trioscreenprint for production.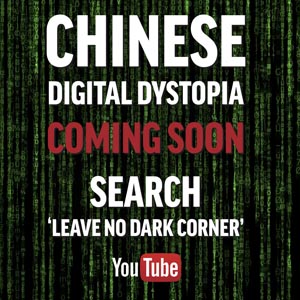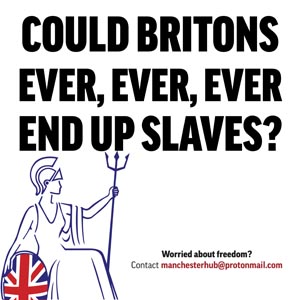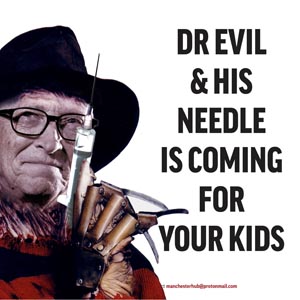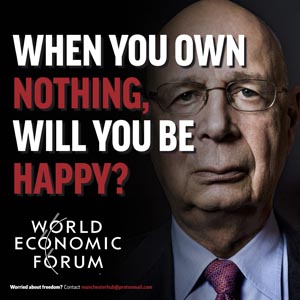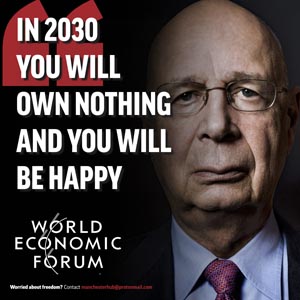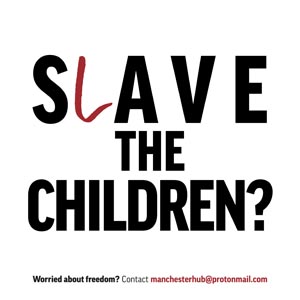 CONTACT US

…
If You Need Help Setting Up A Group Simply Email Us On:

info@rebelsonroundabouts.com